ScriptWorks has been providing compounded medicines since 2003.
ScriptWorks is made up of a team of technicians, pharmacists, and professionals who care about every patient, human or animal. We strive to astound our customers with service, quality, and professionalism.
Our state-of-the-art pharmacy, practical years of experience, and extensive support network make ScriptWorks unique. Our team of specially trained compounding pharmacists and technicians work together with physicians to create medications that meet your specific needs. We integrate our knowledge and expertise to formulate creative compounds that enable patients to take their medications, maximize the potential for success, and reduce the overall cost of care.
Read some astounded customer reviews here.
Since 2003, the pharmacists and technicians at ScriptWorks have been formulating and preparing customized medicines for people and pets. 
We work closely with healthcare providers, veterinarians, and other medical professionals to develop customized medicine solutions. Visit our Compounding Page for more.
We are a PCAB-accredited pharmacy, which means an independent board of auditors and inspectors has certified our procedures and policies in every aspect of compounding. Learn more about PCAB accreditation here.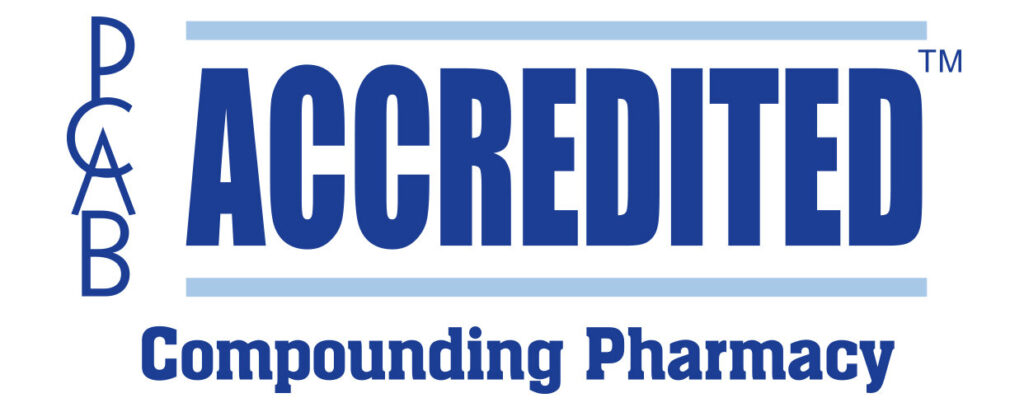 At ScriptWorks, quality is much more than just a word. Our commitment to compounding quality is absolute, and it shapes every procedure and decision we make.
Thank you for supporting local. Our deep connection with The Bay Area, specifically Walnut Creek, California starts with our founder/pharmacist Bob Brensel, RPh. 
That's right, ScriptWorks is owned and operated by a born and raised local. Bob has a passion for improving the health of his very own hometown of Walnut Creek, and all of California. 
His passion for helping people is paired with his forever-expanding knowledge in compounding. With over 20 years in the industry, he is a leader nationally, speaking at various conferences for different sectors of medicine. 
SCRIPTWORKS IS CERTIFIED.
Our LegitScript certification means we provide the safest, most secure web site experience. LegitScript is the leading third-party certification expert in healthcare, and has earned the trust of regulatory authorities, credit card companies, major search engines, and e-commerce platforms around the world.
Your prescriptions can arrive whenever you need them.