ScriptWorks is a PCAB Accredited Compounding Pharmacy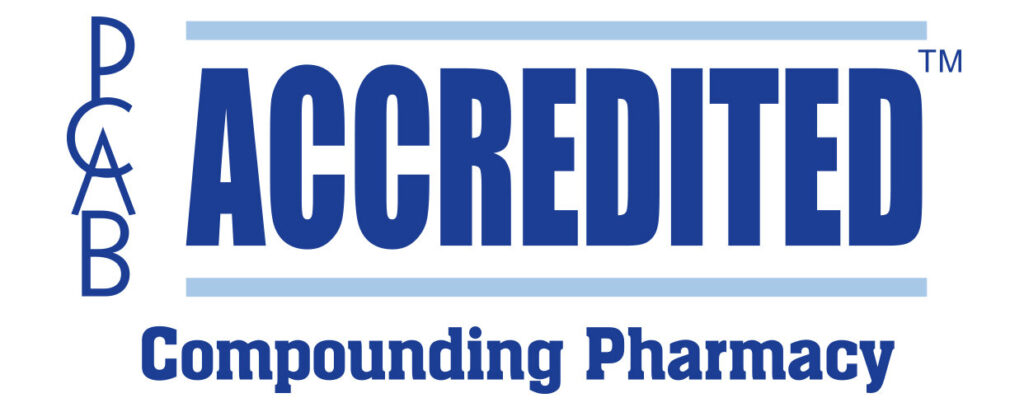 Our PCAB accreditation is your assurance that we do even the small things the right way.
We adhere to the strictest standards for quality and consistency, and supplement those requirements with our own independent testing. You can learn more about the rigors of a PCAB accreditation right here.
OUR EXPERIENCE ENHANCES YOURS.
We have the wisdom and experience that comes with over two decades of compounding. 
We're continually working with healthcare professionals and veterinarians to develop better ways to deliver better medicine.
Compounding means your medicine can come in more than one form.
Capsules
Creams
Gels
Lollipops
Lozenges / Troches
Nasal Spray
Ointments
Oral Liquid
Script Tabs
Solutions
Sublingual
Suppositories
Suspensions
More!